Seasonal Services - Peterborough
To schedule your next plumbing appointment, call us at 705-817-8450
For all your seasonal plumbing needs, contact Dorion Mechanical Plumbing!
One-Of-A-Kind Seasonal Services
Dorion Mechanical Plumbing provides a comprehensive array of top-notch seasonal services to prepare your building for any weather conditions. Whether it's spring start-up, summer plumbing, fall clean-up, or winter shut-down, our expert team is fully equipped to take care of every detail! 
Summer is the season of leisure and outdoor fun. Unfortunately for your plumbing, summer can also be the season of clogged drains, cracked hoses, and sewage backup from drought, storm, and tree roots. 
Plus grill waste from garden BBQs and sand from all your beach trips can cause further damage to your pipes and plumbing system. Yikes!
But you don't have to worry about any of these issues anymore! With our ground-breaking tools and seasonal services, we'll save you from summer sewer stress and tackle everything in the blink of an eye! You can soak up as much sun as possible without giving a thought to your water pipe systems! 
No job is too big or too small for us!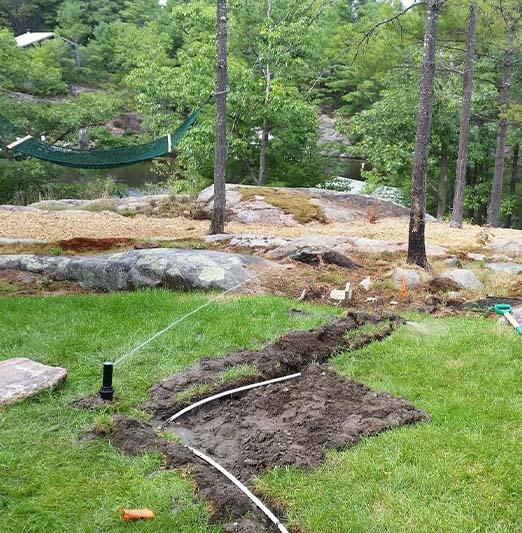 Plumbing Services and Plumbing Company
Custom Showers
Drain Cleaning Company
Water Softeners Installation
Cottage Opening and Closing
Replacing/Upgrading Poly B Waterlines
Top-Notch Quality
Attractive Services
A Wealth of Experience
Professionalism at Its Finest
Peterborough
Lakefield
Bridgenorth and More
State-of-the-Art Winterizing
Whether you're going on vacation or out of town all winter, it's always wise to prepare your home to avoid potential plumbing disasters when you're not around!
As winter approaches, water can rapidly freeze up inside your pipes, showers, toilets, bathtubs, dishwashers, and kitchen sinks and eventually result in blow-outs which can cause severe damage to your house and appliances. Luckily, our experts are here to drain your water and save your pipes! 
At Dorion Mechanical Plumbing, we won't let you out in the cold! We know it can get very chilly here and we want to protect your home from frigid temperatures and costly damages.  Thanks to our state-of-the-art winterization plan, we'll turn off your water and empty your entire plumbing system to ensure there's no freezing or pipe bursting. We'll also provide first-class antifreeze protection for all your drain traps. Contact us today and let our experts protect your home!
Preparing your home for winter!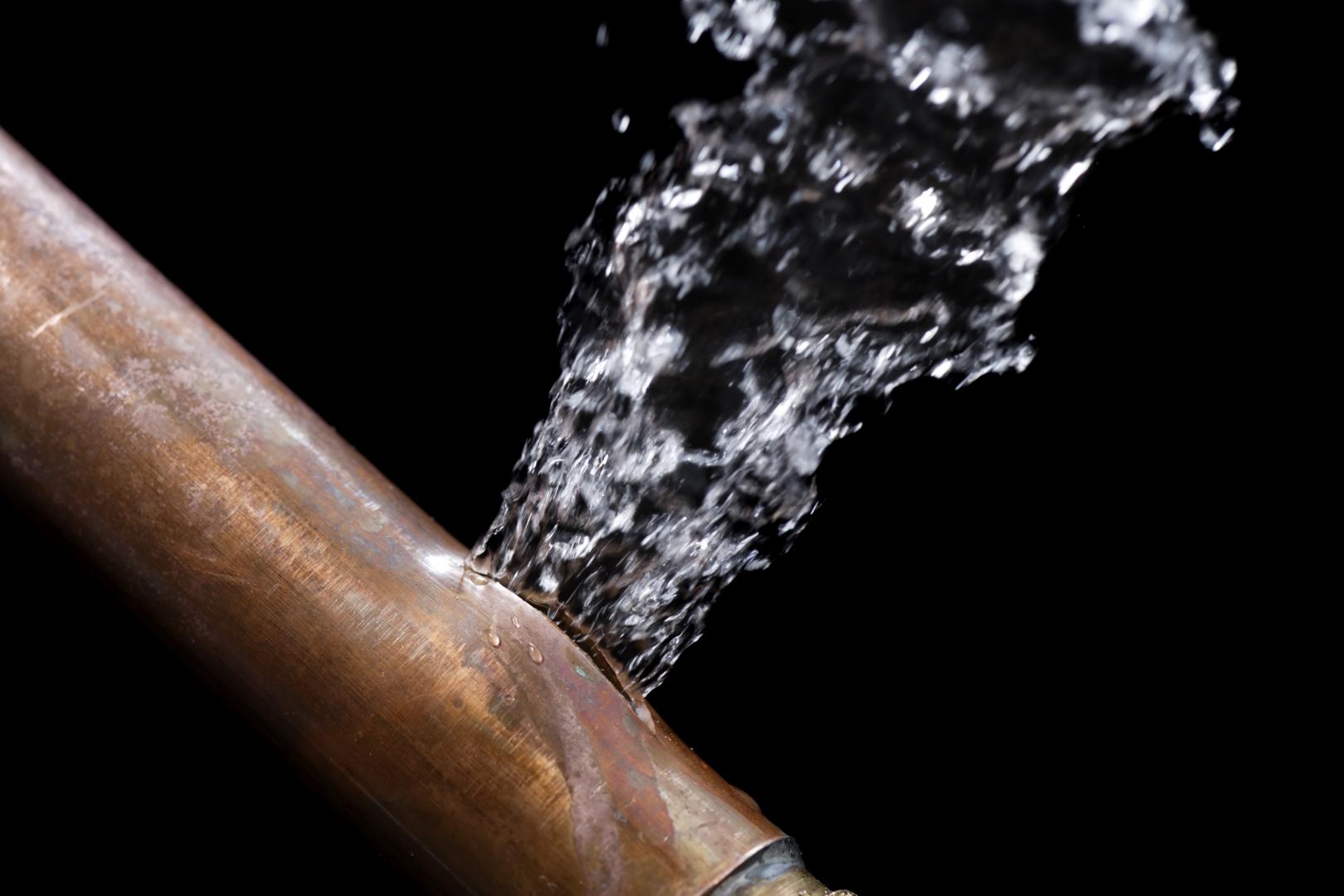 Save yourself from seasonal sewer stress and contact us now!
Have us on speed dial and let us take care of your property all year round!
Dorion Mechanical is committed to ensuring that the collection and processing of data carried out by our
dorionmechanical.com
site complies with the General Data Protection Regulations (GDPR) and the Data Protection Act. To know and exercise your rights, particularly concerning the withdrawal of consent to the use of collected data, please consult our
privacy policy