Drain Cleaning in Peterborough
To schedule your next plumbing appointment, call us at 705-817-8450
Struggling with a pesky blocked drain, sink, toilet or bathtub in Peterborough? No worries! Dorion Mechanical Plumbing has got you covered and will unblock all your clogged pipes on the spot! Give us a call now and we'll get to you within minutes! We also serve Lakefield, Bridgenorth, and the surrounding areas.
Drain Gurus at Your Doorstep
To find the best "plumbers near me," look no further than Dorion Mechanical Plumbing! All of our team members are fully certified, bonded, and insured, and our professional labor comes at affordable prices. 
Whether it's a blocked kitchen drain, an overflowing toilet, or an emergency at one of your events, our experienced drain doctors are always at your service and provide top-notch sewer cleaning services! 
We use only the latest cutting-edge detection technologies to replace your broken pipes, report water leakage, identify appropriate solutions, and improve your plumbing system's overall performance. 
We're well-equipped and can tackle all types of blockages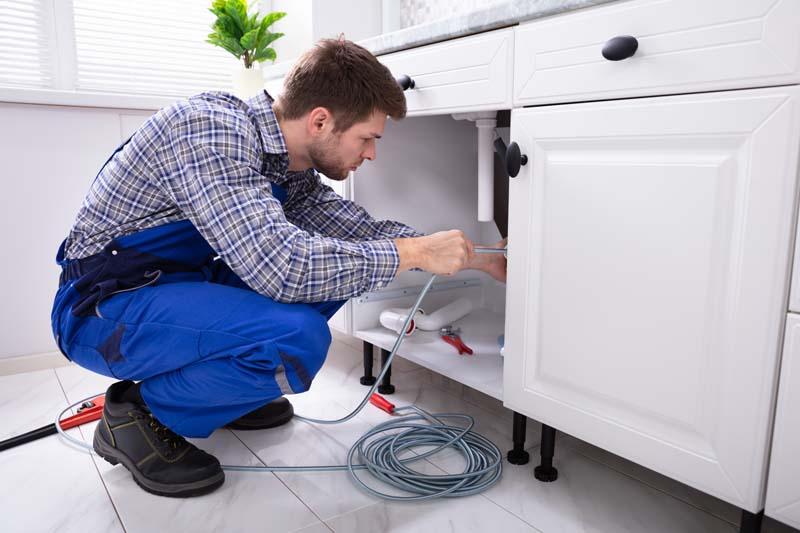 Plumbing Services and Plumbing Company
Custom Showers
Drain Cleaning Company
Water Softeners Installation
Cottage Opening and Closing
Replacing/Upgrading Poly B Waterlines
Top-Notch Quality
Attractive Services
A Wealth of Experience
Professionalism at Its Finest
Peterborough
Lakefield
Bridgenorth and More
First-Class Drain Cleaning Services
As drainage specialists, we work to the highest standards and offer preventative maintenance to keep your drains sparklingly clean and flowing freely throughout the year.
In addition to handling underground drains, we also provide high-level pipes cleaning and clearing services to ensure that your entire drainage system operates at optimum capacity. Our drain specialists will also offer insightful recommendations on how to avoid the issue in the future. 
When salt, boiling water, vinegar, baking soda or your plunger are no longer doing the trick, you know who to call to unblock your clogged pipes! Our team at Dorion Mechanical Plumbing will be more than happy to come to your rescue in no time!
Second to none in drainage expertise!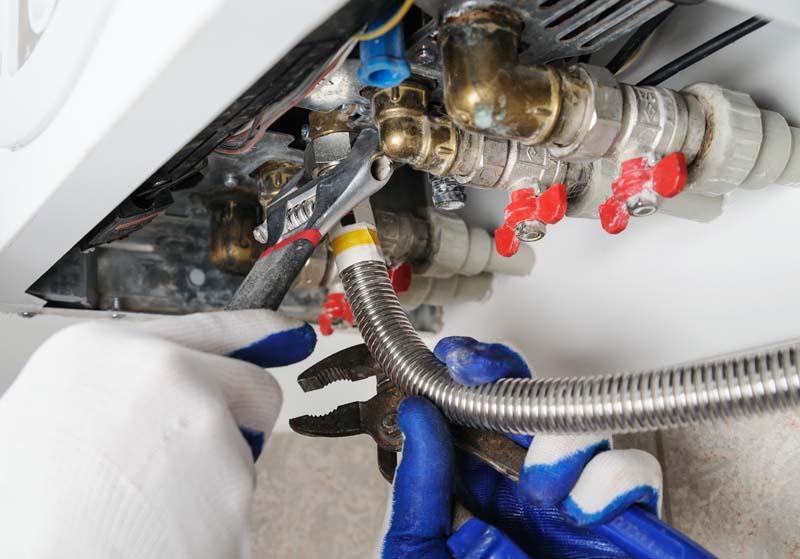 SOS! Free your clogged pipes!
We're ideally located for a speedy response to your jammed drain or excess surface water problem. Get in touch with us today!
Dorion Mechanical is committed to ensuring that the collection and processing of data carried out by our
dorionmechanical.com
site complies with the General Data Protection Regulations (GDPR) and the Data Protection Act. To know and exercise your rights, particularly concerning the withdrawal of consent to the use of collected data, please consult our
privacy policy