Welcome to Dorion Mechanical Plumbing!
Established over 7 years ago, we're a full-service plumbing company offering an extensive line of plumbing solutions.
Our highly qualified team will take care of all your plumbing and drainage needs. We proudly serve customers throughout Peterborough, Lakefield, Bridgenorth, and the surrounding areas. Get in touch with us today!
Seamless plumbing solutions for
your building's wellness
7 Years of Serving You
Dorion Mechanical Plumbing specializes in providing swift, professional, and unbeatable quality service for all your regular and seasonal plumbing needs. We have a track record of over 13 years of experience and success in the plumbing industry.
Over the years, we've proudly served thousands of new builds in Peterborough, Lakefield, Bridgenorth, and the surrounding areas. Staffed by a dedicated team of highly-skilled, punctual, and diligent technicians, we care about your building's "health and wellness." 
Our friendly staff will get everything off to a great start by mastering your planning process to ensure that your maintenance, repair, fixtures, and other service routines run like clockwork, without fuss.
Experienced and highly qualified plumbers at your service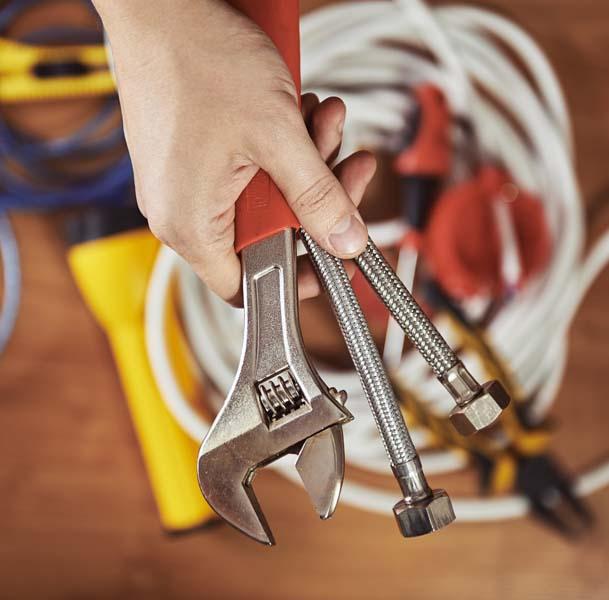 Learn more about
our unrivalled services
Our String of Services
Excellent customer satisfaction has always been our driving force. At Dorion Mechanical Plumbing, we strive to provide our valued customers with an incredible assortment of high-quality, affordable, and reliable products and services they can genuinely trust. Popular options include:
Drain Cleaning
Water Softener Installation
Showers
Water Heater Repair & Installation
Dripping Faucets & Pipe Repairs
In addition to our steadfast dedication to perfection, we promise to take care of every task with professionalism. Our customer experience is bound to impress and delight you. Don't wait any longer and hire our services now!
An unwavering dedication to perfection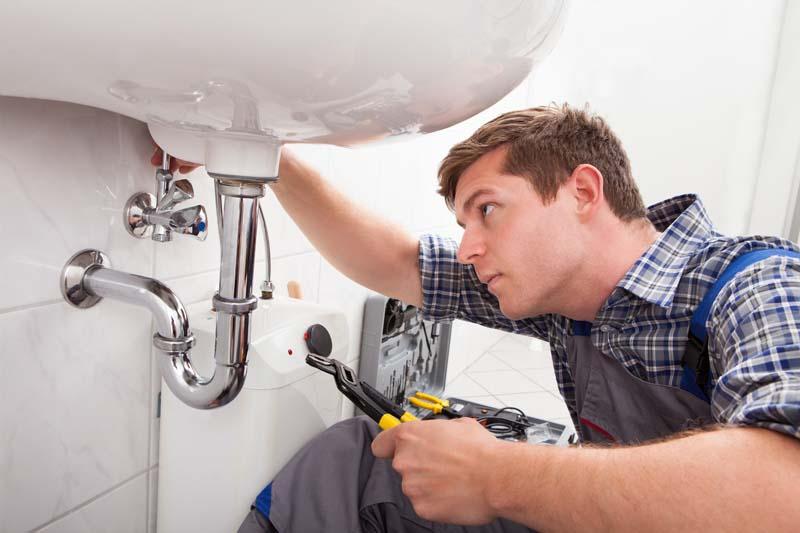 What Sets Us Apart?
Top-Notch Quality
Our commitment to quality services has always been our trademark.
Attractive Prices
We offer an abundance of pocket-friendly products and services for everyone.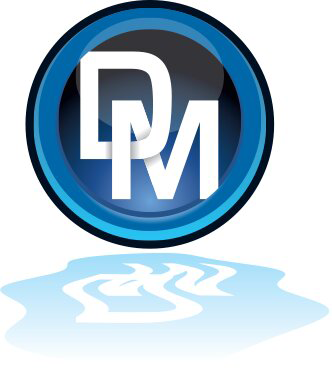 Professionalism at Its Finest
Our fully licensed, accredited and qualified plumbers handle every task with the utmost professionalism.
A Wealth of Experience
We boast over 13 years of experience in the plumbing industry.
Premium and long-lasting plumbing, sewer, and drainage solutions for your house!
With our helpful and speedy emergency service, we guarantee complete peace of mind, crowned with a cheerful grin on your face! Contact us and let us take care of all your plumbing needs!
Dorion Mechanical is committed to ensuring that the collection and processing of data carried out by our
dorionmechanical.com
site complies with the General Data Protection Regulations (GDPR) and the Data Protection Act. To know and exercise your rights, particularly concerning the withdrawal of consent to the use of collected data, please consult our
privacy policy